Jackets – that is!
Lets start with the Aviator Jacket…
In 1917, just after the dawn of flight, that the US Army Aviation Clothing Board commissioned the first pilot jackets (the A-1) to feature high collars, wind flaps, snug-fitting cuffs and zips to protect the fliers from the bitterly cold and often rained-on open cockpits of the day, however this design only lasted four years. Belstaff was at the starting line of aviator jacket design from 1927, with the brand designing jackets (A-2's) for flying and were extremely popular with adventurers of the day, including non other than the famous Amelia Earhart. The A-2 jackets featured a warm fleece lining, elasticated sleeves and waist, a high wraparound collar, and front pockets. These all assisted the fact that the airplanes of the time could fly higher, thus the cockpits were much colder.
However, the leather material of the A-2's would get very wet from perspiration and very cold due to the freezing temperatures, meaning the water would freeze and the jackets would become hard, cold and extremely uncomfortable. Also, the new aircraft consisted of a more streamlined design meaning much less space in the cockpit, thus a new jacket had to be made…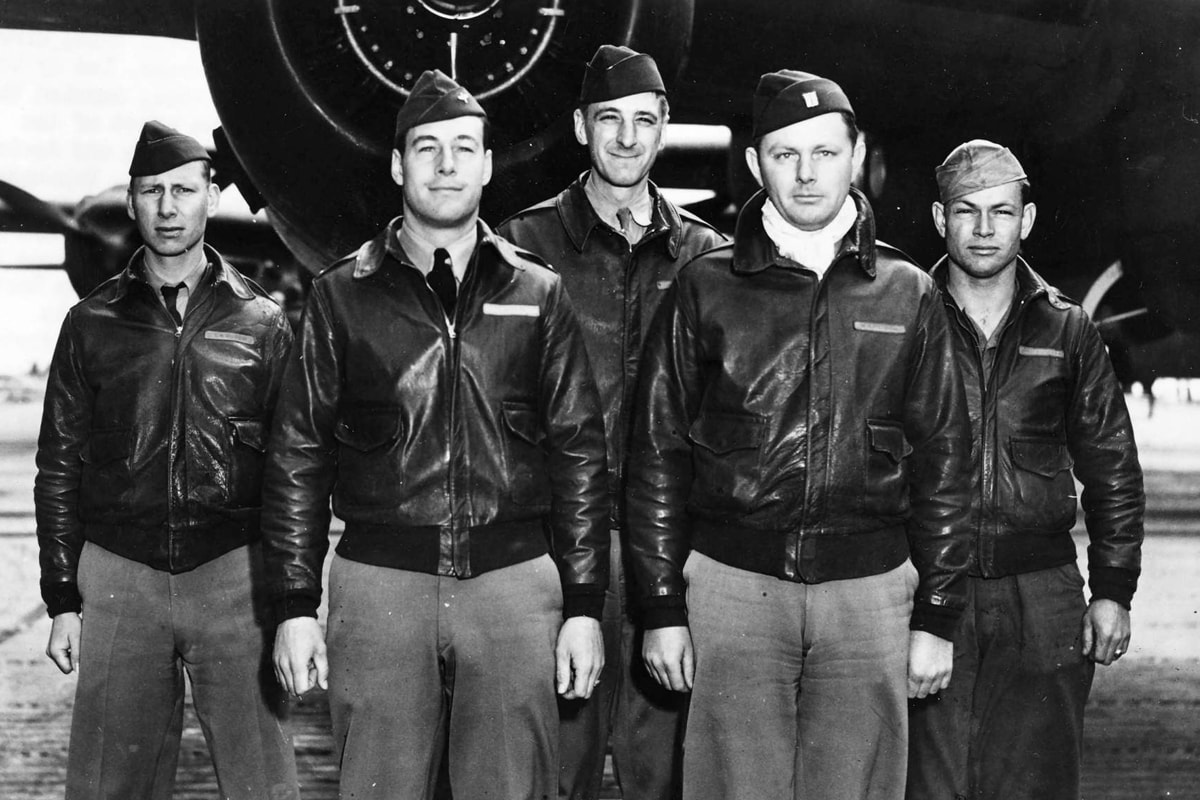 Introducing… the bomber jacket! This military jacket appeared in Europe during the late 1950s and then in 1963, the jackets were popularized by European Air Forces. The B-15 jackets were slim, lightweight and warm due to their cotton lining and fur collars. However, after 1945, the cotton was replaced by nylon due to its ability to be resistant to water, mildew, insects and perspiration.
In 1949, an upgrade occurred, and the MA-1 came into existence, due to cockpits being better insulated and this meant the fur collar was replaced
 with a knitted, elastic collar that allowed for more room for parachute harnesses. It was at this stage that an orange lining was added, so that in the event of a plane crash, the pilot could turn it inside out to aid rescue visibility. It was also at this time that the jacket started to be produced in colors other than the Air Force's standard issue midnight blue, with sage green being used for extra camouflage in the instance of a crash or emergency landing in hostile areas.
So, there you have it! Do any of my readers own a modern-style aviator jacket or bomber jacket?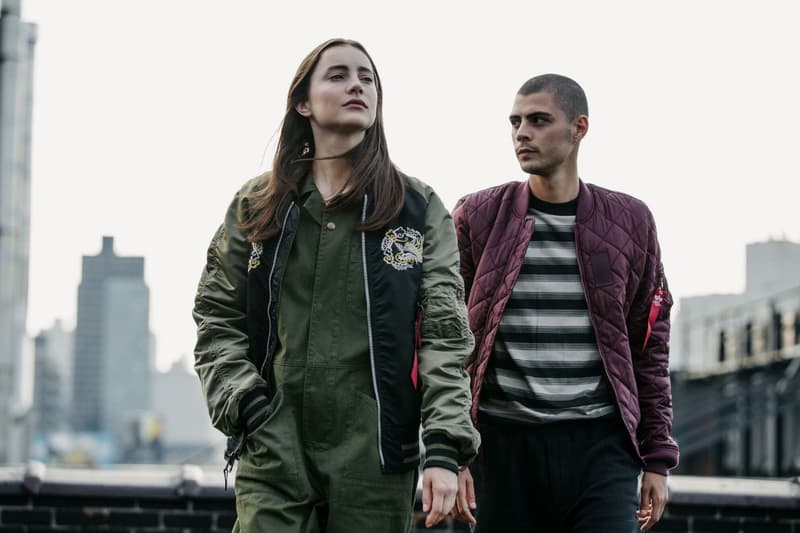 (credit to: https://www.belstaff.eu/inside-belstaff-ambassadors/Aviator-history.html and https://hypebeast.com/2016/11/bomber-jacket-streetwear-facts)